Who we are


Jeffrey J. Hepworth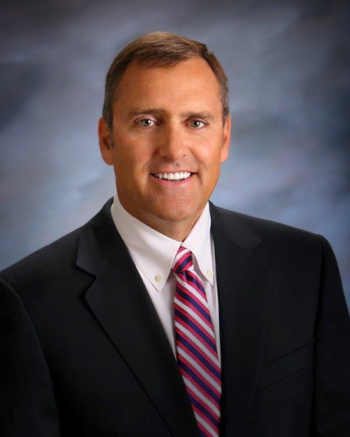 Jeff Hepworth has been serving clients throughout Idaho for over 30 years.  Born in Buhl, Idaho, Jeff graduated from the University of Idaho School of Law in 1985, and has resided in South-Central Idaho ever since.  Featured in the ABA Journal, he has earned a reputation for effectively and efficiently resolving complex and challenging legal issues.
Jeff specializes in matters regarding personal injury, wrongful death, employment disputes, construction defect, and complex commercial litigation.  Although he has often earned clients large awards through mediation and settlements, his proudest work has occurred inside the courtroom.  Representative verdicts include the recent Hennefer v. Blaine County School District jury verdict of $3,500,000.00 for the wrongful death of a 15 year old boy (upheld on appeal in 2015), a $3,157,000.00 verdict in a LLC member dispute (Withers v. Western Waste (2012)), and a $875,000.00 verdict in a complex commercial contract dispute upheld twice on appeal (Griffith v. Clear Lakes Trout, 143 Idaho 733 and 146 Idaho 613 (2009).  Jeff has recovered over $12,000,000.00 for his clients since 2012.
Outside the courtroom, Jeff has been happily married to his wife, Leslie, for over 27 years.  Together, along with their two children, they enjoy spending their time golfing, skiing, and enjoying all that Idaho has to offer.  Jeff has also devoted significant time supporting his local communities, notably serving on the Twin Falls Urban Renewal Agency and as a member of the Chamber of Commerce.



J. Grady Hepworth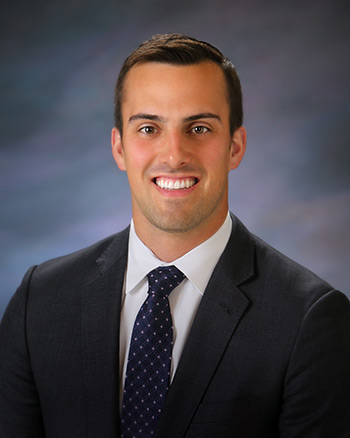 J. Grady Hepworth was born and raised in Twin Falls, Idaho. Grady graduated from the University of Washington School of Law among the top of his class. While in law school, Grady was a Senior Editor for the Washington Journal of Law Technology & Arts, as well as co-Champion of the 2017 Judson Falknor Appellate Advocacy Competition. Grady gained invaluable judicial experience while interning with the Idaho Supreme Court, the United States District Court for the District of Idaho, and the chambers of Judge Richard C. Tallman for the United States Court of Appeals for the Ninth Circuit. These experiences provided a strong understanding of the court systems in the Pacific Northwest at every institutional level. Grady distinguishes himself with his passion for law, his love of serving others, and his strong work ethic.
Prior to law school, Grady graduated magna cum laude from the University of Idaho, with a double major in International Studies and Political Science. Grady held leadership positions for the Associated Students of the University of Idaho, the Martin Institute of International Studies, and the Sigma Chi Fraternity—both locally and as Undergraduate Representative to the International Executive Committee.
Outside the courtroom, Grady loves family, friends, and food. Grady is an avid skier, and tries his best on the golf course. Grady is excited to devote time and resources giving back to our local communities and serving the Great State of Idaho in any way possible.