Who we are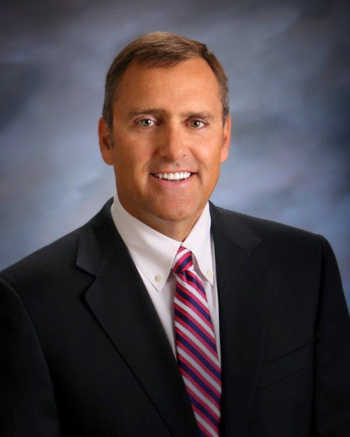 Jeff Hepworth has been serving clients throughout Idaho for over 30 years.  Born in Buhl, Idaho, Jeff graduated from the University of Idaho School of Law in 1985, and has resided in South-Central Idaho ever since.  Featured in the ABA Journal, he has earned a reputation for effectively and efficiently resolving complex and challenging legal issues.
Jeff specializes in matters regarding personal injury, wrongful death, employment disputes, construction defect, and complex commercial litigation.  Although he has often earned clients large awards through mediation and settlements, his proudest work has occurred inside the courtroom.  Representative verdicts include the recent Hennefer v. Blaine County School District jury verdict of $3,500,000.00 for the wrongful death of a 15 year old boy (upheld on appeal in 2015), a $3,157,000.00 verdict in a LLC member dispute (Withers v. Western Waste (2012)), and a $875,000.00 verdict in a complex commercial contract dispute upheld twice on appeal (Griffith v. Clear Lakes Trout, 143 Idaho 733 and 146 Idaho 613 (2009).  Jeff has recovered over $12,000,000.00 for his clients since 2012.
Outside the courtroom, Jeff has been happily married to his wife, Leslie, for over 27 years.  Together, along with their two children, they enjoy spending their time golfing, skiing, and enjoying all that Idaho has to offer.  Jeff has also devoted significant time supporting his local communities, notably serving on the Twin Falls Urban Renewal Agency and as a member of the Chamber of Commerce.